Solo project

Featured In

America by Design
Season 1, Ep
5 ︎︎︎
Case study
Finite Scroll App


We help you control your scroll to spend less time on social media.

By adding friction to your scroll.
The Challenge
Millennials are getting more addicted
to social media because of the infinite scroll where they can never reach the bottom of their feed.
The Outcome
A plugin for social media apps will allow users to control their scroll by adding limits and frictions to scroll.
1.


Find finite scroll plugin from your social media



2.


Set your desired scroll limit



3.


Select your friction




Speed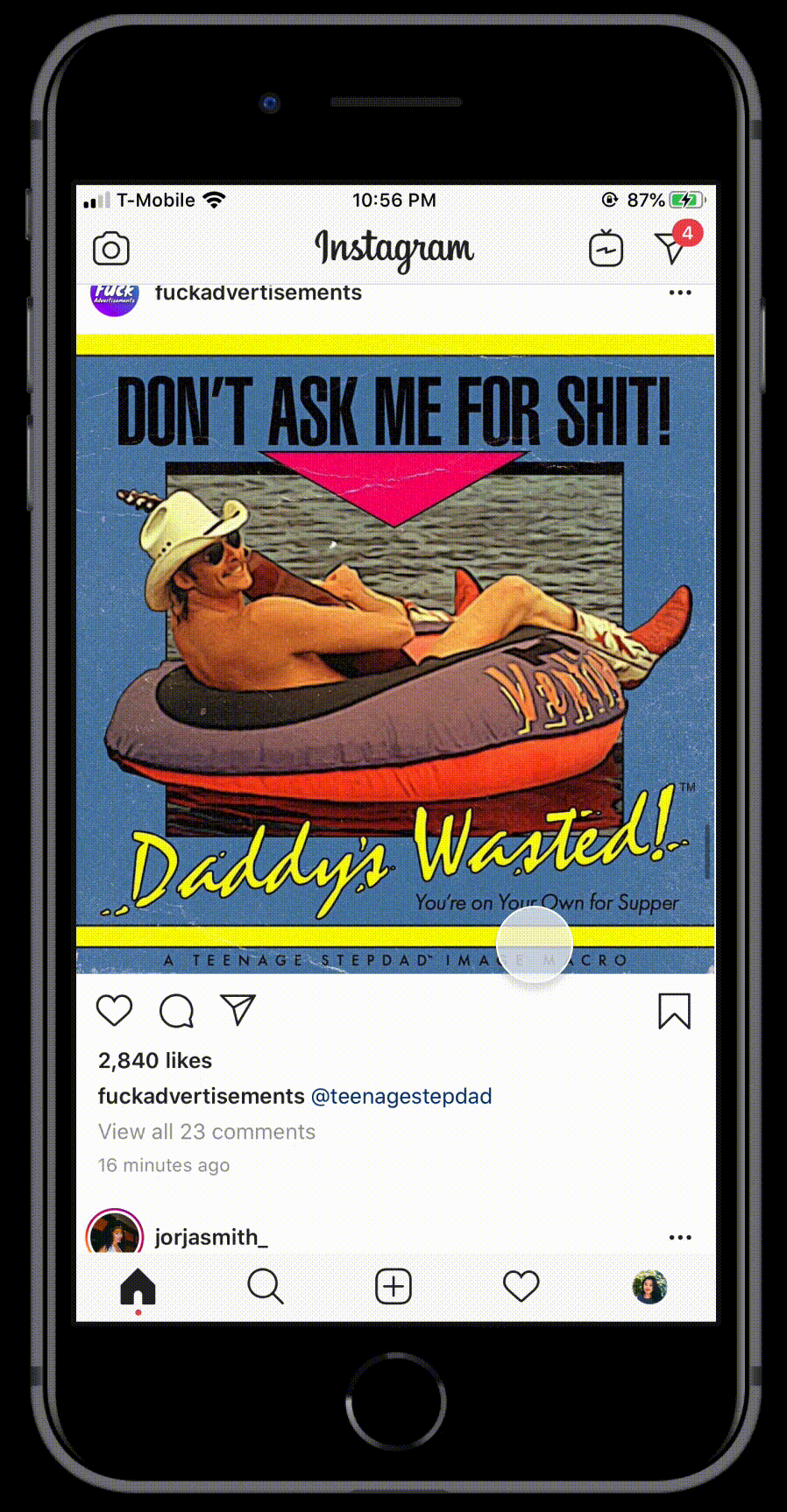 Opacity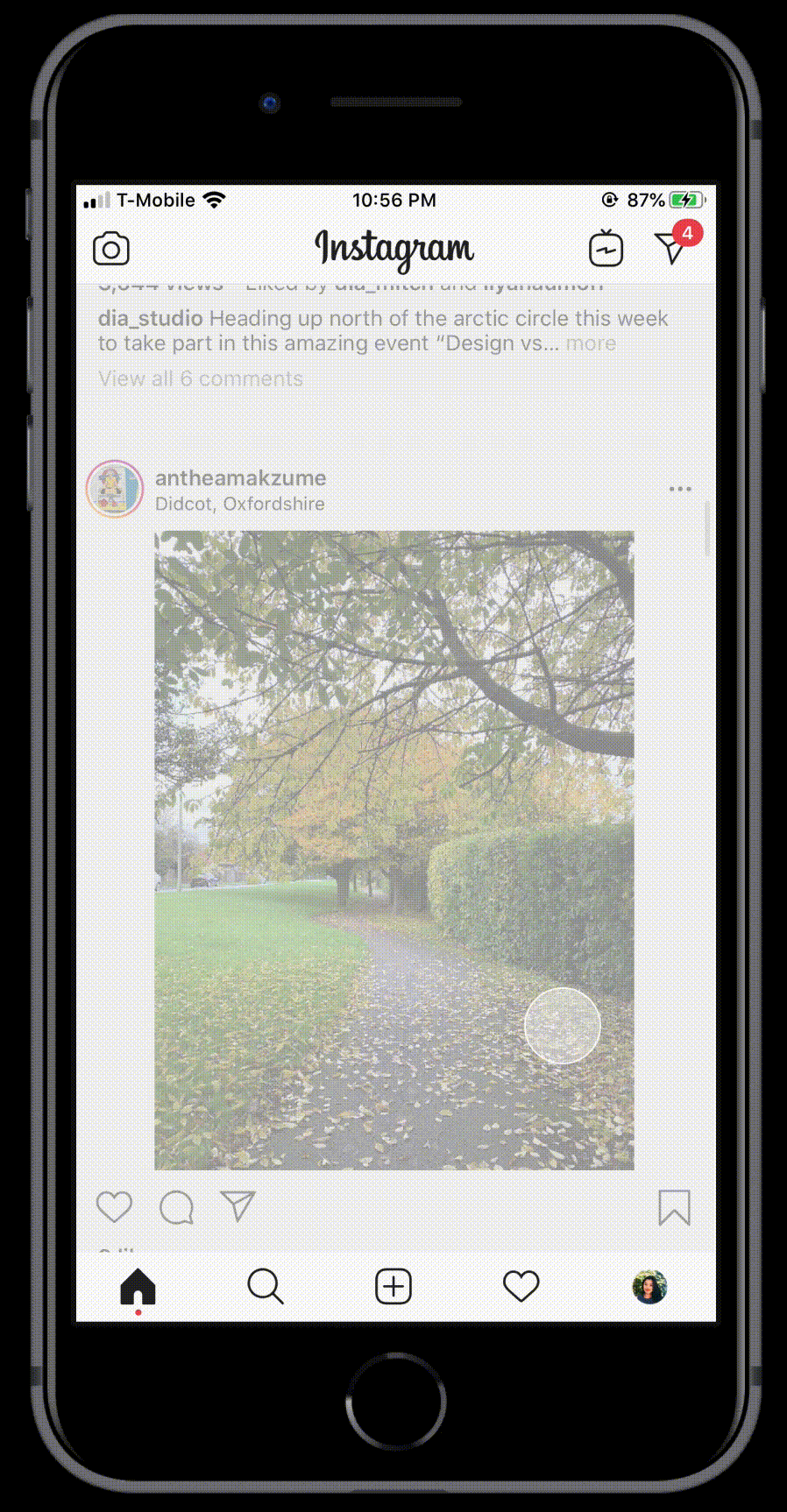 Learn more about your scroll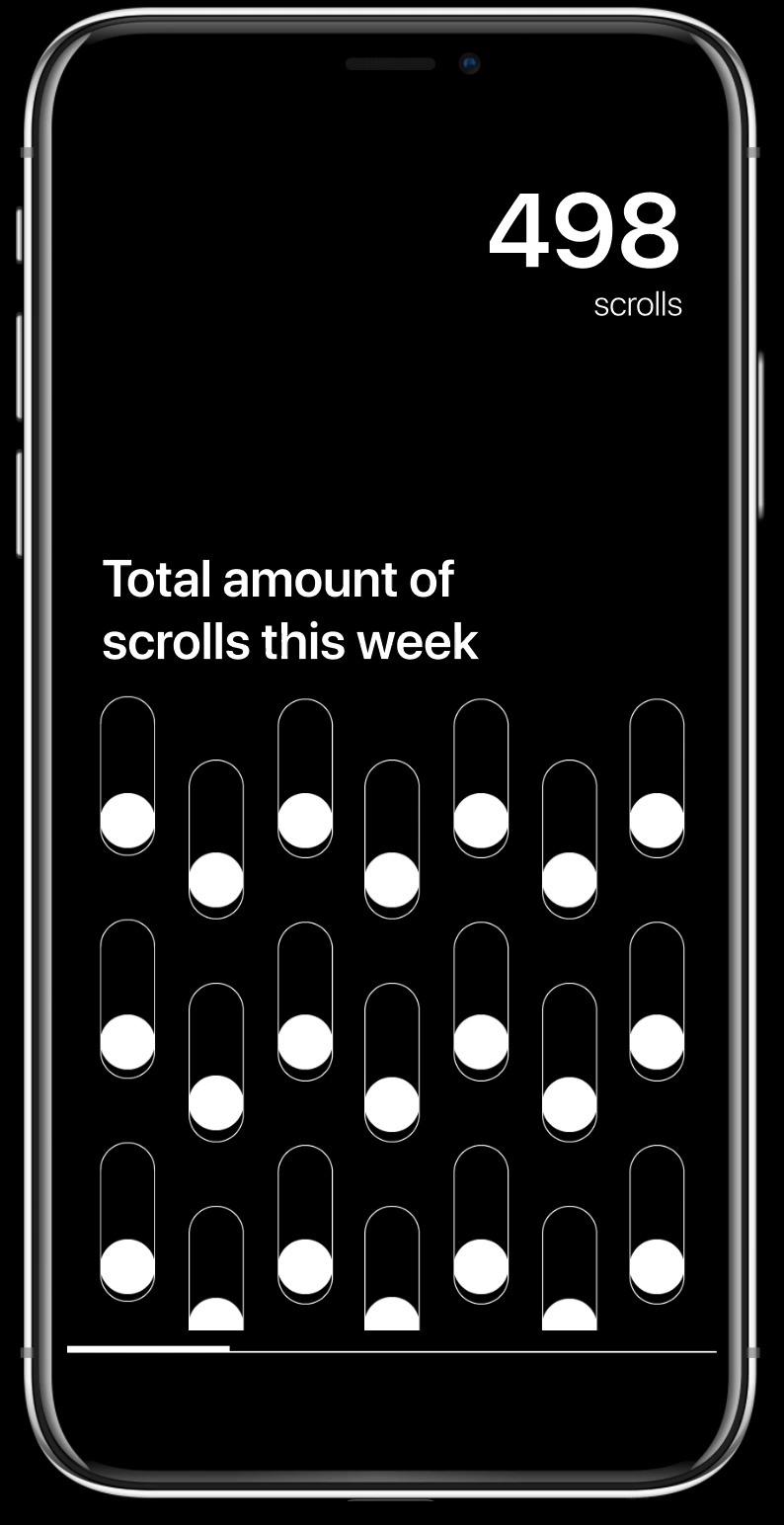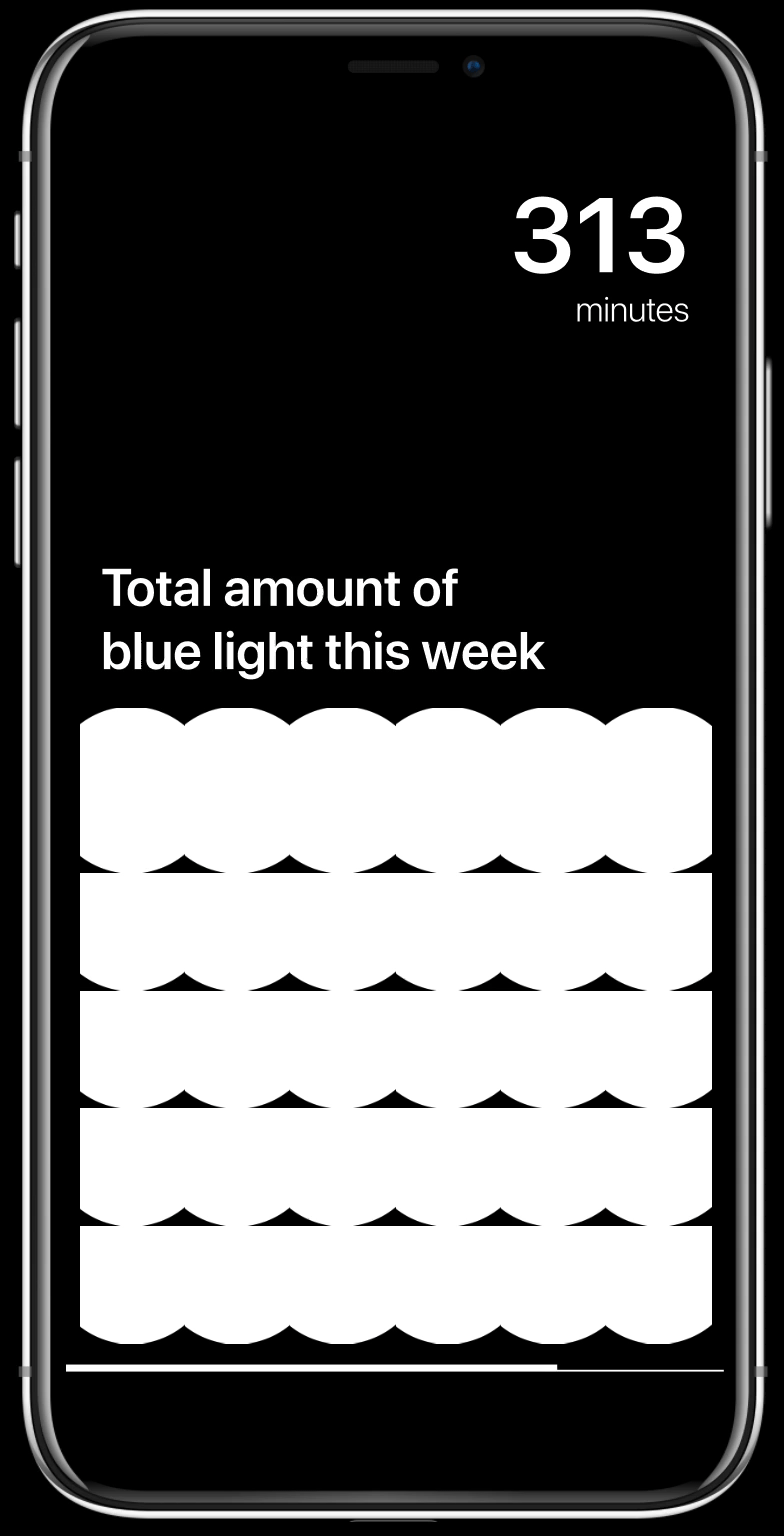 Some people are scrolling a greater distance on their mobile in a day than they walk.

Finite Scroll suggests other offline activities.



I have a lot of interest 👀 in my surroundings. This shows up best in the portfolio, where the majority of my projects were inspired by little things around me.
---