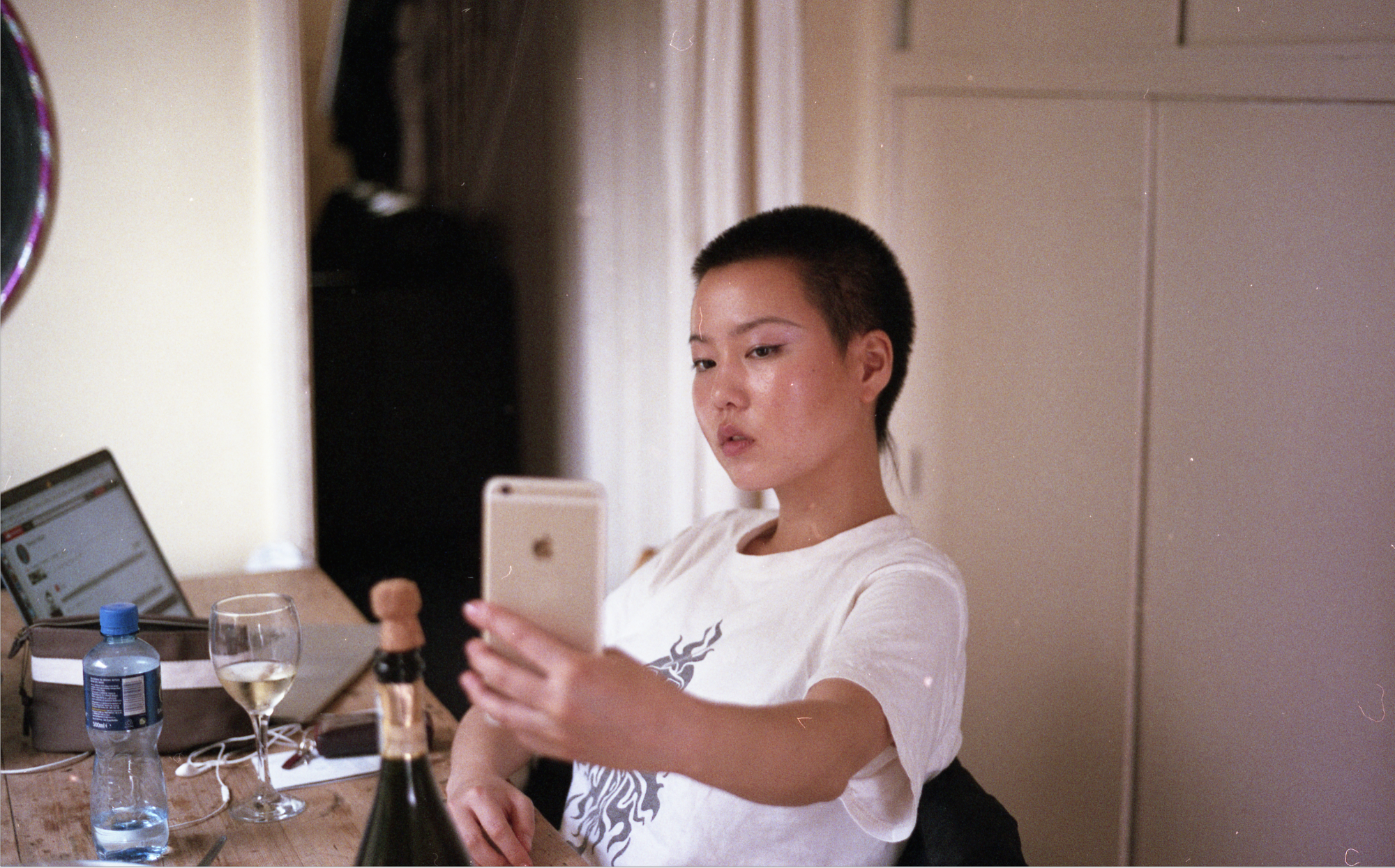 Film Photography
is something I do for fun in my free time. It's a method that I practice to improve my visual skills using an analogue tool instead of digital.


I use my photographs in my product ︎︎
I have a lot of interest 👀 in my surroundings. This shows up best in the portfolio, where the majority of my projects were inspired by little things around me.
---